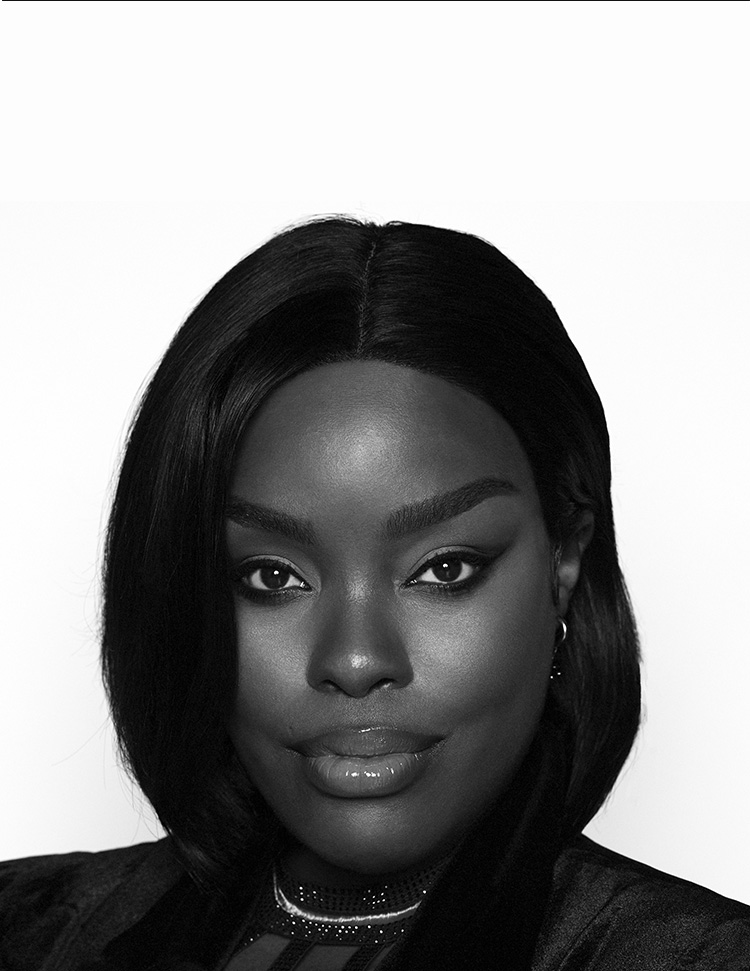 NATIONAL SENIOR ARTIST
1. WHY DID YOU WANT TO BE A NARS ARTIST?
I wanted to work for NARS because representation is very important to me. I saw myself and I saw colours that complemented my skin tone.
2. WHAT IS YOUR NARS STORY?
My NARS story started 17 years ago. I remember buying one or two products with my part-time wage to afford a little bit of luxury, and that was from NARS. I've been working for NARS for 11 years and I'm super proud of what I achieved—from working Fashion Week worldwide to inspiring makeup artists and consumers alike.
3. WHAT NARS PRODUCT DO YOU RECOMMEND TO SOMEONE NEW TO THE BRAND?
It has to be Natural Radiant Longwear Foundation. It perfects the skin seamlessly.
4. WHAT IS YOUR ALL-TIME FAVORITE NARS SHADE?
Audacious Lipstick in Charlotte. It is the ultimate oxblood red that looks absolutely amazing on everyone, and makes me feel like a 1920s movie star. It definitely has the wow factor.
Discover Cherelle Lazarus' signature techniques on Instagram at @cherellelazarus.
FOLLOW CHERELLE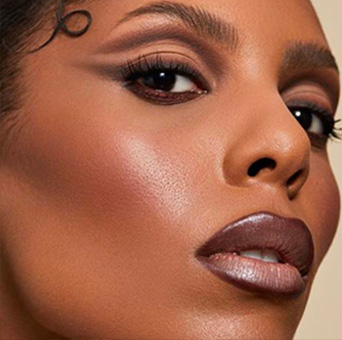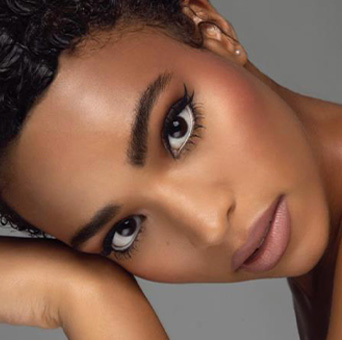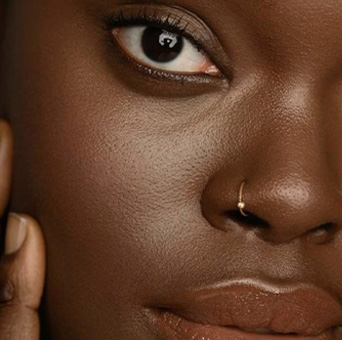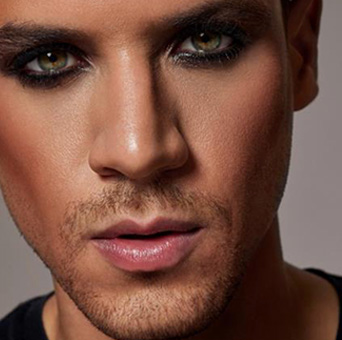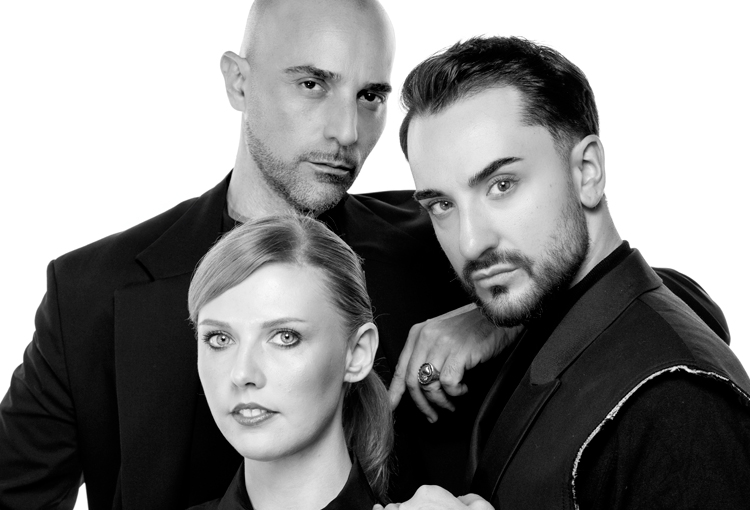 IMAGE MAKERS.
RULE BREAKERS.
Meet more NARS Artists who champion
François Nars' signature approach to beauty.
Return to Artistry Homepage