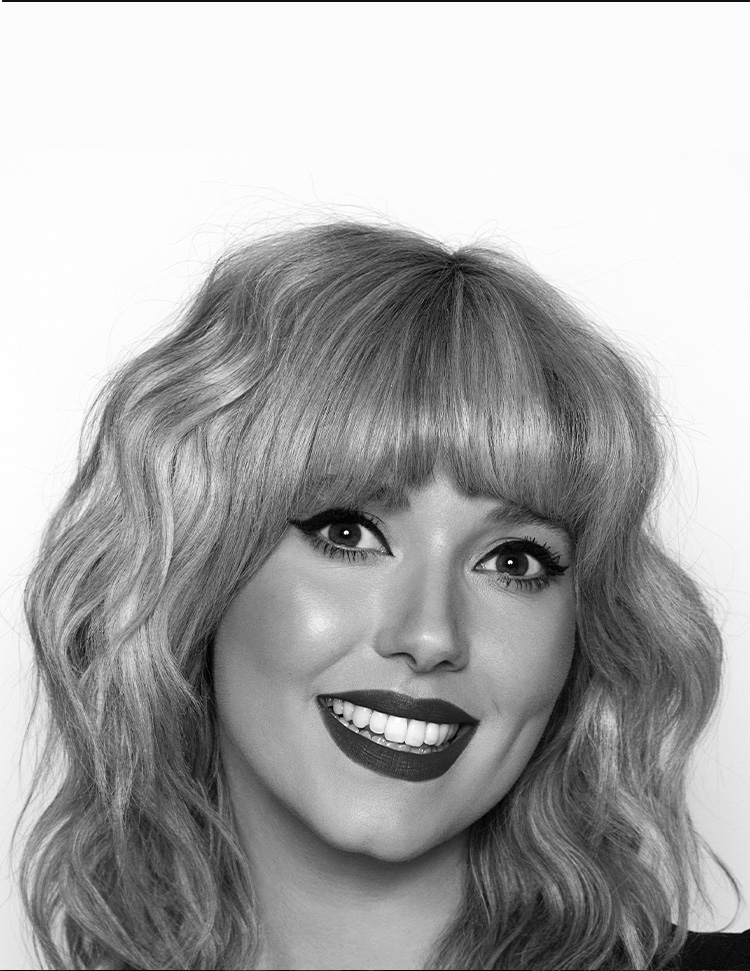 NATIONAL SENIOR ARTIST
1. WHY DID YOU WANT TO
BE A NARS ARTIST?
I always wanted to work for NARS because of the amazing colour—from complexion to lipsticks to eyeshadows. I remember when I saw a Duo Eyeshadow with a cobalt blue and a lime green shade. Straight away, I was taken back to being at school with my paint palettes.
2. WHAT'S ONE MAKEUP TRICK ANYONE CAN DO?
Use The Multiple in Copacabana underneath foundation. It gives a really beautiful glow from within.
3. WHAT NARS PRODUCT DO YOU RECOMMEND TO SOMEONE
NEW TO THE BRAND?
Radiance Primer SPF 35. It's a product everyone needs to give their makeup a boost of life.
4. PICK YOUR FAVORITE: EYE, LIP, CHEEK, OR COMPLEXION?
My favorite category is lip. Lipstick completes any look. From bold and powerful to soft and natural, you can really change the mood and feeling of any makeup look.
Discover Becky Moore's signature techniques on Instagram at @beckymooremakeup.
FOLLOW BECKY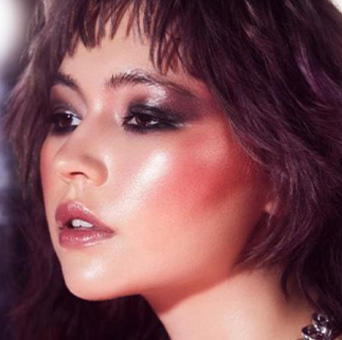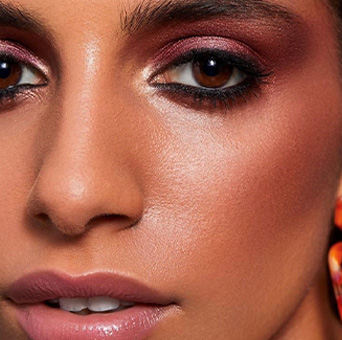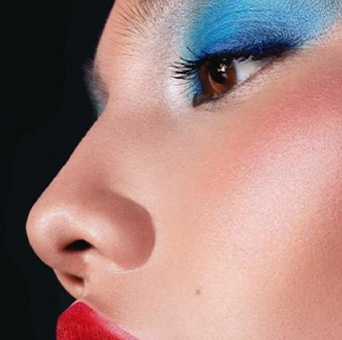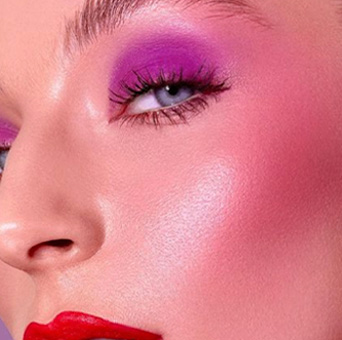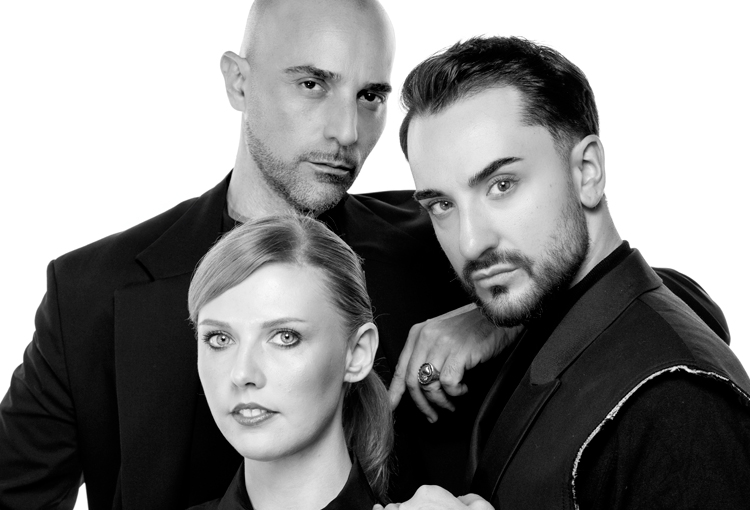 IMAGE MAKERS.
RULE BREAKERS.
Meet more NARS Artists who champion
François Nars' signature approach to beauty.
Return to Artistry Homepage